Christmas Special Offer
🎄A gift to delight, with every bite. It's a nop hamper just right 🎄
Our collections
Get your daily dose of fruits with nutritious and delicious smoothies and crisps that make healthy lifestyle easy.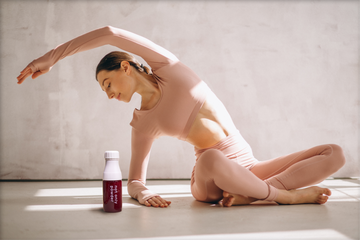 Natural. Sustainable.
Healthy. Convenient.
We started because we wanted to encourage, not only living a healthy style but saving food and embracing sustainability in a creative way. Hence, not only powder.
5-min breezy health!
Say goodbye to traditional smoothie! With our innovative approach, our natural fruit and superfood ingredients are blended into a convenient powder. You get all the nutrition and taste you need, without sacrificing convenience.Shake with water or milk for a delicious and nutritious fruitthies on-the-go!
Elevate your food and drinks with our versatile crisp and powder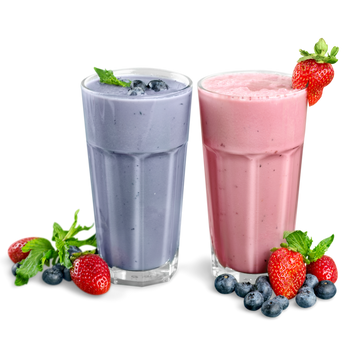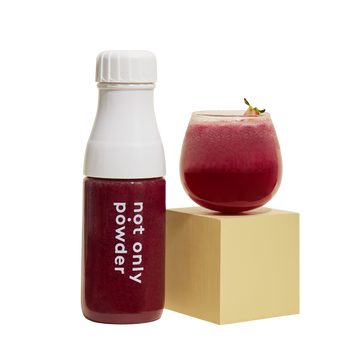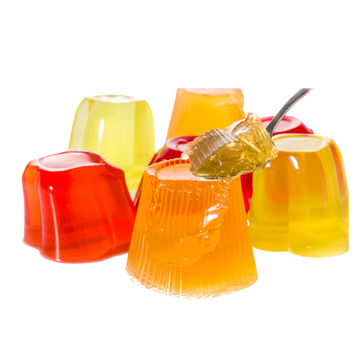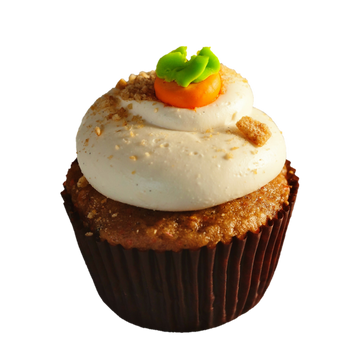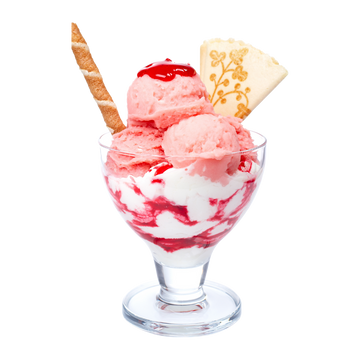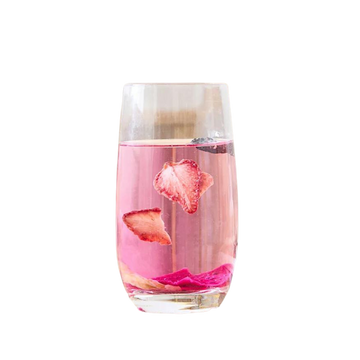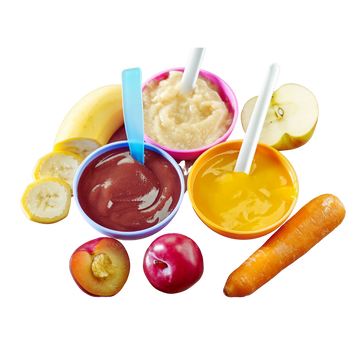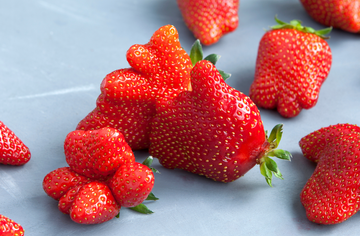 Don't judge the fruit by its appearance
We only use fruits and superfood that are perfectly edible and nutritious. Sure, some of them might not meet the strict appearance standards of the market, but that's because we value substance over style. No artificial colours, flavour enhancers, preservatives or sugars, no fuss, just pure and true.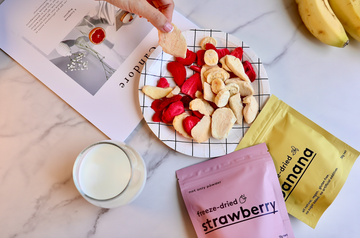 Power up, anytime, anywhere
Life's busy, but that doesn't mean you have to sacrifice nutrition or taste. Whether you're running errands, working from home, or hitting the gym, it's super easy to fuel your body, soul and stay nourished wherever you go with our recommended servings of fruits and superfood. Our hassle-free options keep you energized.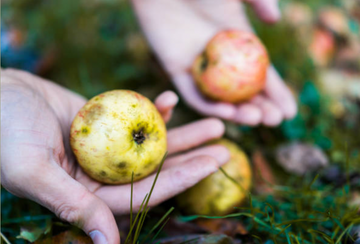 Love your body, love the planet
Nearly 50% of the world's fresh fruits and vegetables go to waste, accounting for the largest share of food waste. Our polar - freeze drying process helps to reduce waste while maintaining at least 97% of its nutritional value - much higher than other drying methods. Make a sustainable choice that helps create a healthier planet and a healthier you.
Invest in your well-being
We are what we eat. We aim to provide edible cosmetics, advocating for women to supplement their body's nutritional needs daily. Only by nurturing from inside can we achieve both health and beauty. Our products include superfoods that are beneficial for female health, making it a great choice for women who are interested in supporting their health and wellness in a natural and holistic way.
Awards & Media featured