We're giving new life to these imperfect fruits!
Imperfect Fruits. Perfectly Nutritious. Delicious.
We only use fruits and superfood that are perfectly edible and nutritious.
We specialize in making delicious, sustainable freeze-dried fruits and powders using surplus fruits.
Our products are not only convenient to store and easy to use in different ways, but they also burst with irresistible flavors that will delight your taste buds.

✅  Reduce carbon emission.
✅  All-natural with no addictives.
✅ Keep about 95% of fruit nutrients and vitamins.
✅ Natural antioxidants and fiber for beauty, anti-aging, and overall health.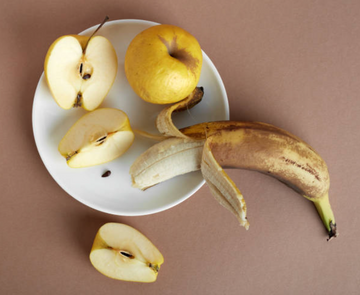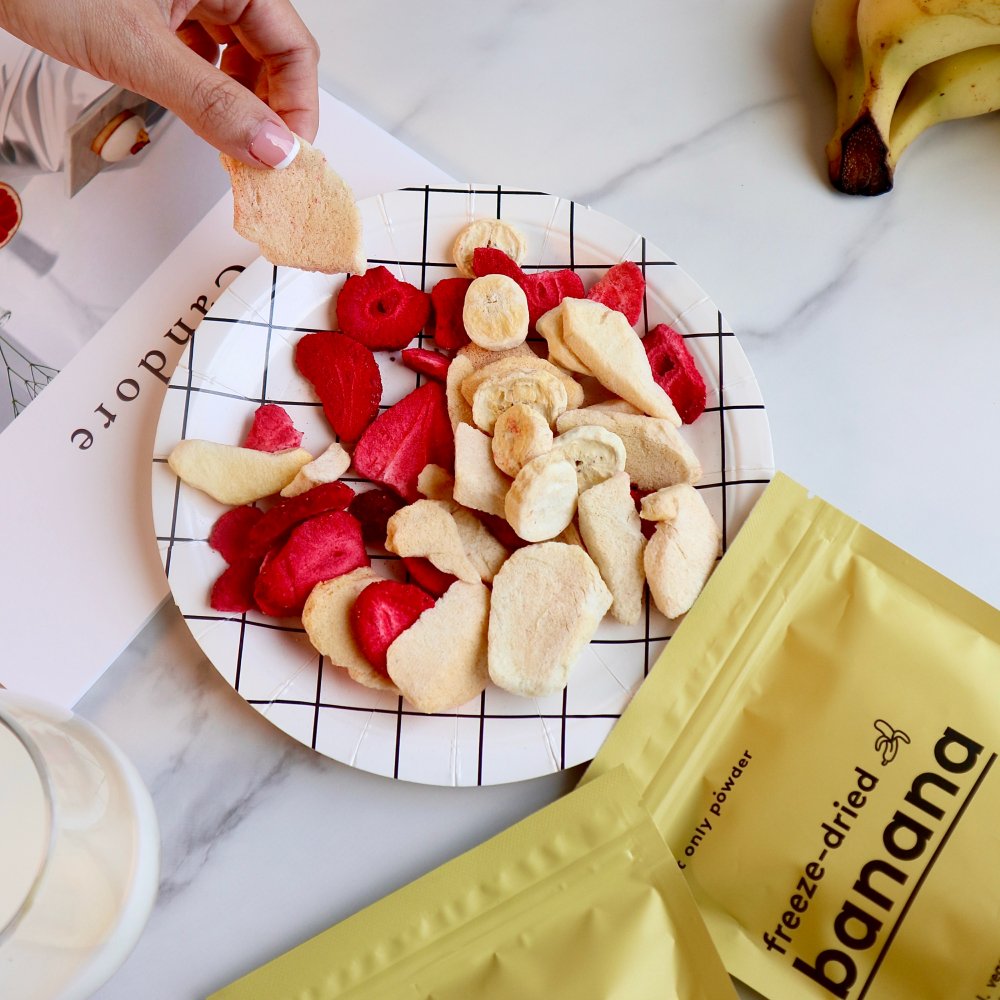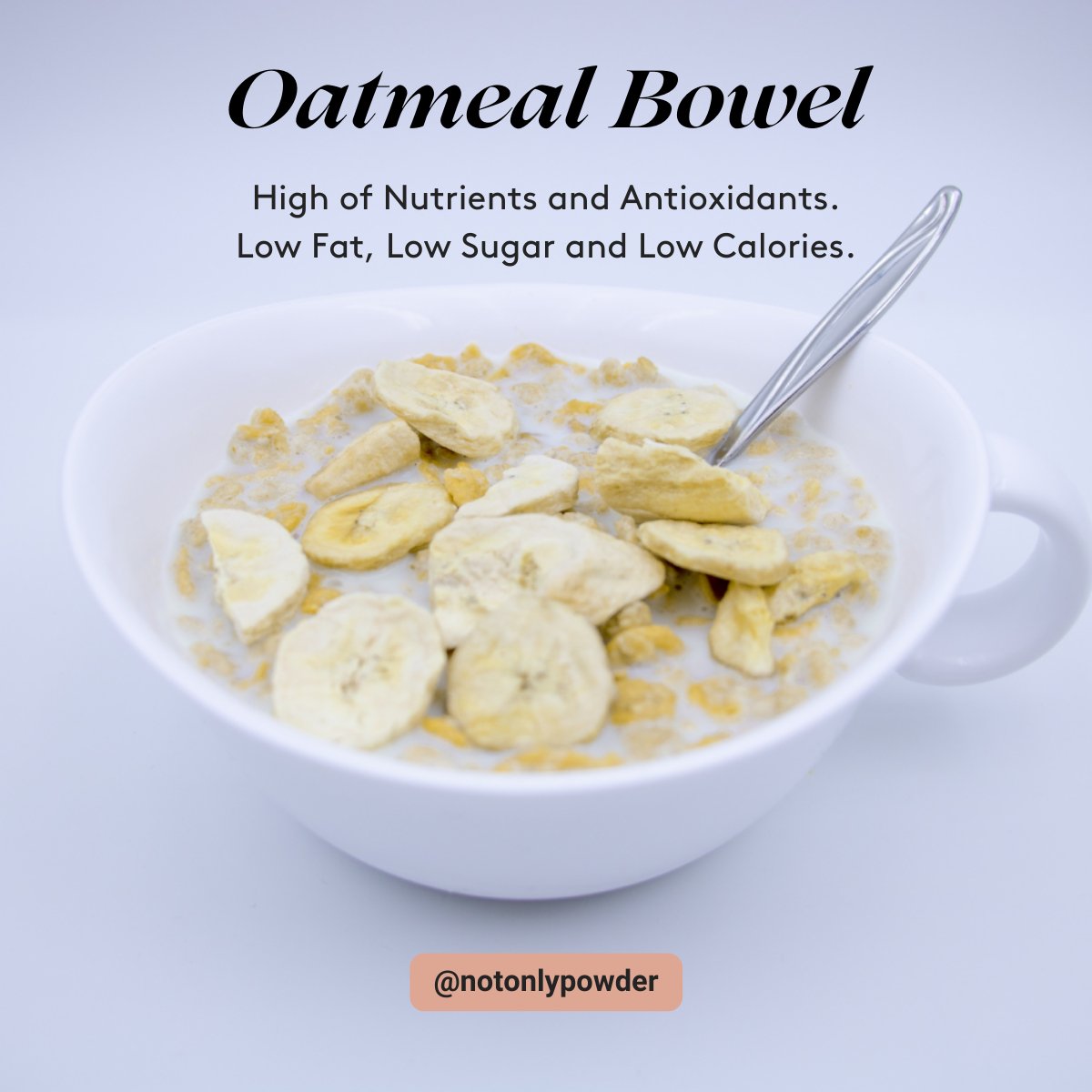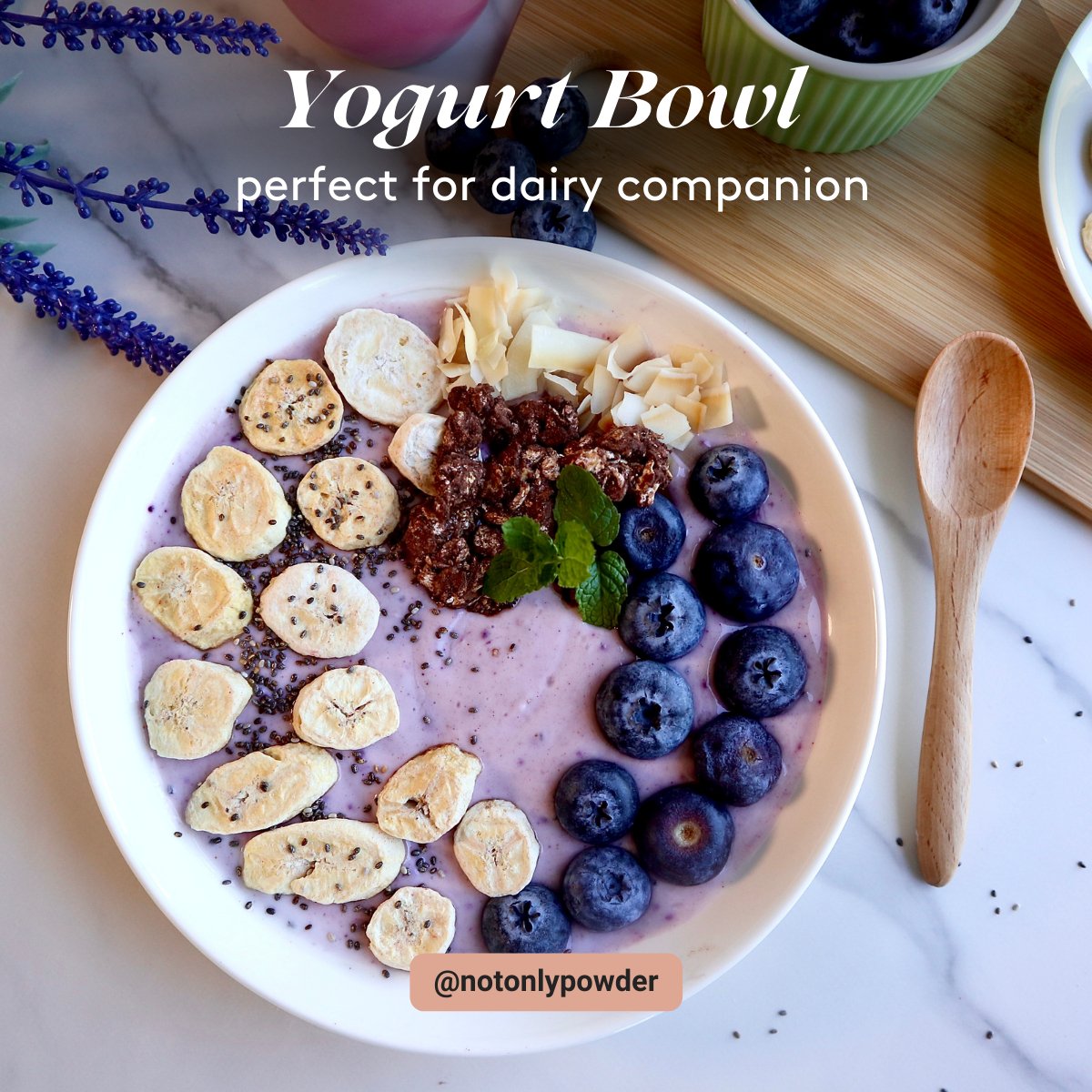 Be the first to try never-rotting ugly fruits!
banana crisps
Ingredient : 100% natural freeze dried banana 10g
plant-based, no artificial additives, gluten free
Eat it with cereal, yogurt or just out of the bag
Store in a dry, cool place. Last for over 1 year
Made in HK. Made with ugly fruits with love
Shop now